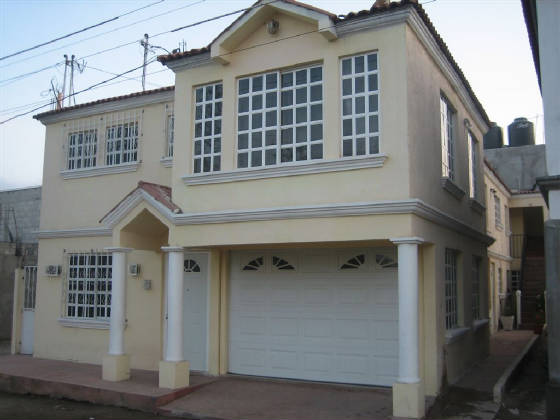 The Apartment is located behind the house.
2 BEDROOM 1 BATH APARTMENT
Why paying an expensive hotel while you can lease this affordable and beautiful apartment for just $11USD a day (1 year contract)
Porque pagar un hotel caro si ud puede rentar este bonito apartamento por 34 quetzales al dia. (contrato anual)
This Apartment includes:
Este Apartamento incluye:
2 bedrooms with closets. (2 recamaras con closets)
1 bathroom (1bano)
Central water heater that supplies hot water to the entire apartment. (calenton de agua calienta para todo el apartamento)
Dining room. (comedor)
Kitchen. (cosina)
Living room. (Sala)
For 1 to 4 people. (hasta para 4 personas)

1 month deposit is required when the contract is signed. (1 mes de deposito y contrato es requerido)

AVAILABLE (Disponible)

This Apartment is available. Please contact us for more information.

(Este apartamento esta disponible. contactenos para mas informacion.

1 Year Contract

(Contrato Anual)

$135 USD /month

(Q1,000 al mes)

 
 
 
 
 
 
The apartment is not furnished.
(El apartemento no esta amueblado)
Apartment is on the second floor.